STORE DETAILS
Golf Carts For Sale in Peoria
8550 N 91st Ave.
Peoria, AZ 85345
1(480) 685-5511
HOURS OF OPERATION
monday
10:00 am - 6:00 pm
tuesday
10:00 am - 6:00 pm
wednesday
10:00 am - 6:00 pm
thursday
10:00 am - 6:00 pm
friday
10:00 am - 6:00 pm
saturday
10:00 am - 5:00 pm
sunday
closed - closed
Looking for the best value for your money? We have what you're looking for! You can use a golf cart for many purposes other than just for playing golf. Our Golf Carts For Sale in Peoria are designed to give you comfort and power simultaneously. You can take it anywhere around Peoria and have a good time with your friends and family, whether you want to go on a picnic or a quick putting session at the golf course. 
A warranty is always included when purchasing a new golf cart from Golfcarts.com. If something goes wrong with your golf cart, we'll make sure your purchase is protected. This is a major benefit of purchasing a new electric golf cart from Golfcarts.com. All of our golf carts are brand-new and professionally built, so all you need to worry about is choosing accessories, colors, and amenities to make your new golf cart something uniquely yours. If you're searching for a golf cart in Peoria, visit our dealership at 8550 N 91st Ave to find the perfect golf cart model for you!
Most Durable Golf Carts in Peoria
What's better than a golf cart with enough seating capacity for your friends and family that can take you wherever you want? Nothing! Our golf carts are designed to be highly durable and suitable for areas with rough terrains as well as smooth roads. You can use our Golf Carts in Peoria to go to the nearest park in or go for a quick shopping spree. We have introduced advanced technology in our carts at a reasonable and affordable price. You can check our site to explore different models of golf carts and determine which golf cart is the best for you.
Rookie
This golf cart is for those purchasing their first cart and looking for a high class starter model. The Rookie golf cart is an entry-level golf cart that's both affordable and durable. If you intend to use this cart on a golf course or public streets, it's an easy pick. The Rookie features excellent ground clearance and plenty of room for an extra passenger.
Pro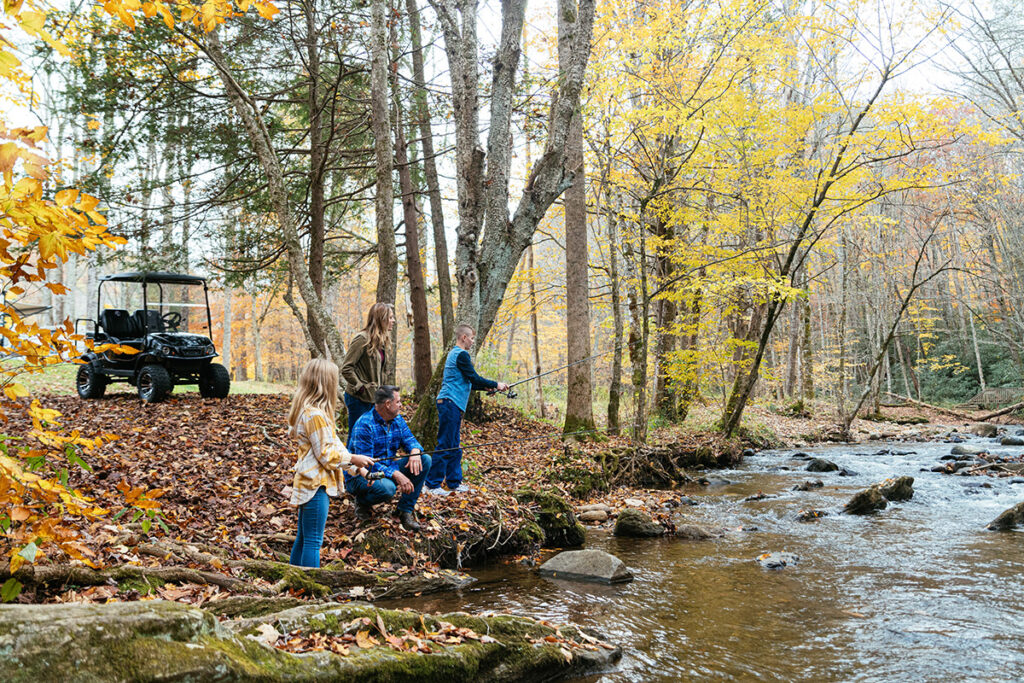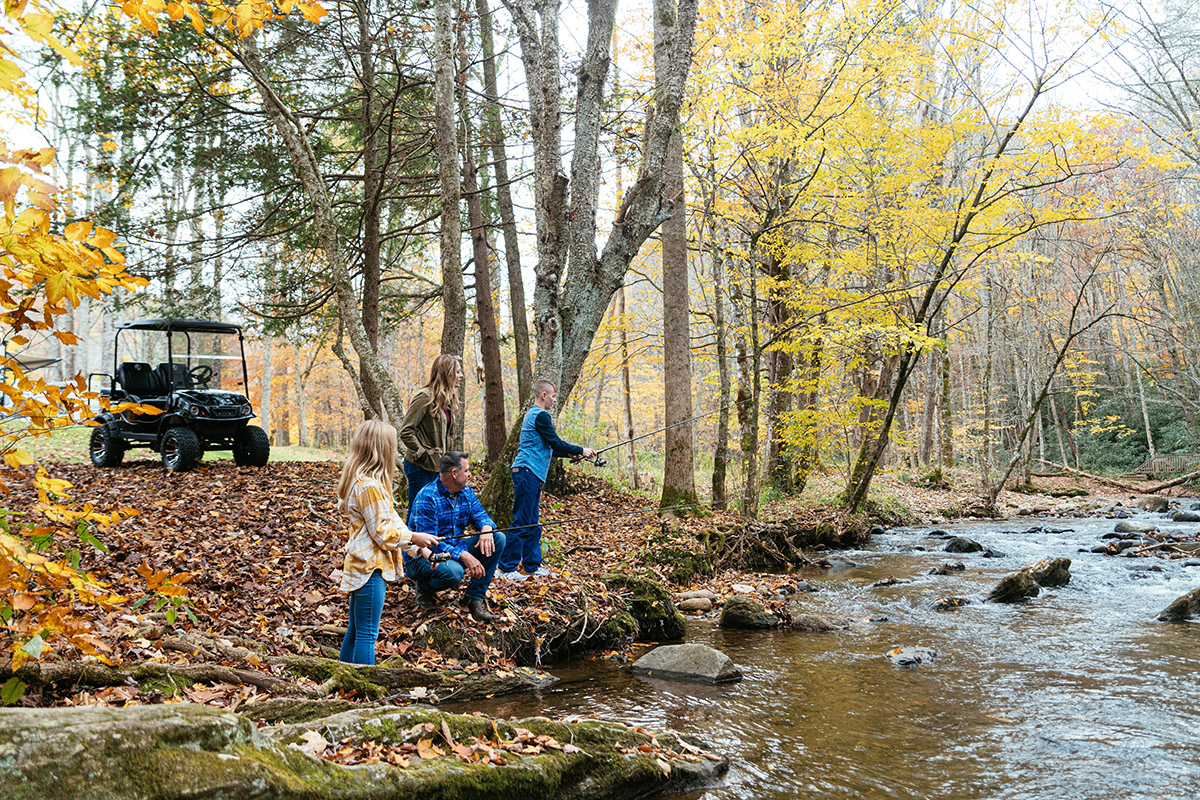 Ready to take your game to the next level? The Pro model has more bells and whistles than the Rookie. Want an affordable golf cart with sturdier wheels, higher ground clearance, and a stronger battery than The Rookie? Upgrade to The Pro. It can tow 800 lbs and travel up to 25 mph. Drive anywhere in Peoria in luxury with the Pro golf cart. It has generous baggage capacity for storing your golf equipment or picnic supplies and includes basic safety features like brake lights and LED headlights.
Legend
The Pro golf cart's strong battery, which has a maximum speed of 25 mph and a towing capacity of 800 lbs, allows you to use it on public roadways. But if that's not enough from you, our Legend model will draw attention. It includes everything you get with the Pro, plus additional features to give it a luxurious but durable appearance. Do you like to sing along to music or catch up on podcasts while traveling? The Legend has built-in Bluetooth speakers to listen to your favorite audio while driving and a USB charging port so you never run out of battery. The fender flares give the Legend golf cart an elevated appearance. This model is available in various finishes that will catch every eye on the streets of Peoria.
The Beast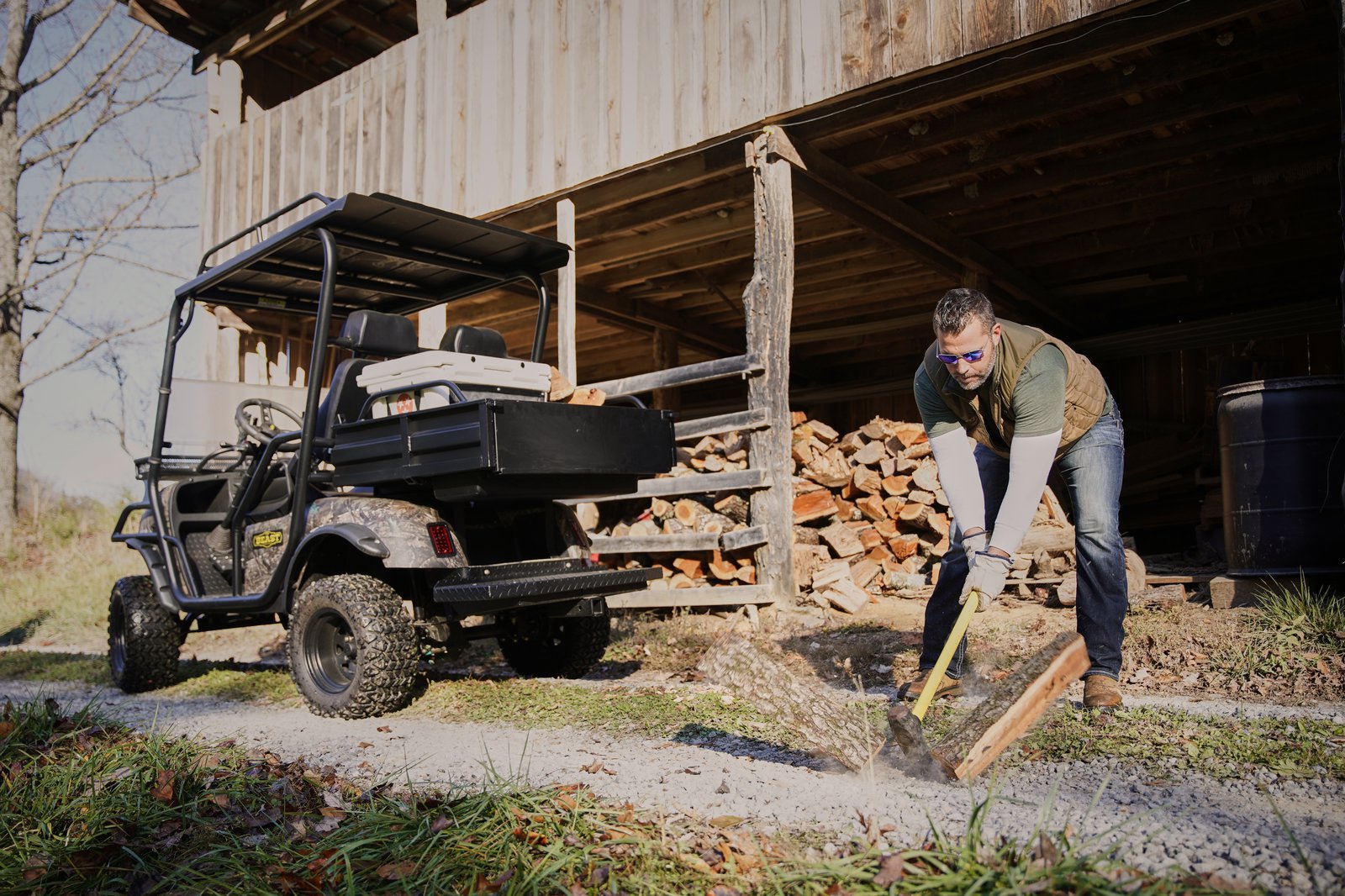 Our objective is to provide you as many benefits as we can at each price point. Uneven surfaces? Hilltops? Any terrain is a cinch for the Beast. The Beast is the best golf cart if you want a cart that gives a smooth ride on or off-road. With features like 14-inch alloy wheels and increased ground clearance, the Beast can handle any situation, from speeding around the golf course to hitting unpaved paths on your next hunting trip. If you want flexibility, durability, and comfort, The Beast is the golf cart for you.
The Beast LE
The Beast LE model of our golf carts is the ultimate in low speed vehicles. It features all the characteristics and amenities from The Beast, plus an aluminum cage for additional storage, a sleeker design, and additional finish options. If you want the ultimate golf cart to match your game or your next Peoria adventure, invest in The Beast LE.
Where Can You Drive Golf Carts in Peoria?
Peoria is a beautiful location that's made more accessible by driving a golf cart. On a golf cart, you have access to the Illinois River, where you can drive along the bank with your friends and family for a nice recreational trip. Peoria also has a number of top-graded golf courses like Blackstone Country Club. If you're in the area, visit our Peoria golf cart dealership, where you can find a variety of golf carts to fit your needs. Our golf carts are reliable and affordable no matter what type of cart you're looking for. Check out our online store or visit our Peoria store!
Golf Cart FAQs
Q: What is The Best Way to Customize a Golf Cart?
A: You can customize your golf cart easily. Simple modifications and amenities will enhance the power and comfort of your golf cart. For instance, you can add a separate storage compartment, install a bigger battery for better performance, or add Bluetooth so you can enjoy music on the go.
Q: Are Electric Golf Carts Convenient?
A: You can save a lot on expenses with an electric golf cart. They only need to be charged to function, so they save you the fluctuation cost of gas. They also allow you to easily navigate suburban roads, local nature trails, and campus pathways that may be blocked to standard automobiles.
Q: What Should You Consider Before Buying a Golf Cart?

A: One of the first things you should consider is whether the golf cart you want can fulfill your requirements. Can the golf cart model accommodate the number of people you hope to fit in? Golf carts are great for transportation at small distances and offer various accommodations for passengers and storage depending on the model you choose.
Visit Our Peoria Dealership
Are you looking for a golf cart for personal use? Do you run a business that requires golf carts as a mode of transportation? At Golfcarts.com, we have a variety of golf carts designed to cater to every situation. Our carts have all the features needed, whether you want a cart for personal or professional use. You will be happy to see the quality and affordability of our products. If you're in Peoria or anywhere nearby, visit our dealership at 8550 N 91st Ave.
About
We are a premium, all-electric golf cart dealer with prices you can afford. Our carts make it simple for you to take a quick trip through the neighborhood, a family outing to the beach, and even go off-road with a cart perfect for hunting or chores around the farm or homestead. You won't bother the neighbors with these carts! Our carts are completely quiet so you can feel comfortable that you aren't going to get a letter from your HOA, a noise complaint from your neighbors, or wake a sleeping baby when you pull away from the house. Plus, we offer carts that can fit up to six people comfortably with our stretch upgrade. Room for the family and even a few more! You can save money with our affordable but luxury all-electric carts, plus it's the perfect way for you to save some gas and still be able to take your family on all the adventures they can dream of.
Visit our nearby store