STORE DETAILS
Golf Carts For Sale in Houston
8733 Knight Rd
Houston, TX 77054
1(832) 412-2533
HOURS OF OPERATION
monday
10:00 am - 6:00 pm
tuesday
10:00 am - 6:00 pm
wednesday
10:00 am - 6:00 pm
thursday
10:00 am - 6:00 pm
friday
10:00 am - 6:00 pm
saturday
10:00 am - 5:00 pm
sunday
closed - closed
People in Houston use golf carts to transport their golfing equipment around, but you can utilize golf carts for practical purposes too. In a city like Houston, golf carts offer a variety of opportunities for driving around and enjoying the sights, sounds, and nature trails. Although there are no right or wrong ways to utilize a golf cart, there are a few things you should think about before buying your first golf cart. Want to go for a quick shopping spree in a neighborhood retail center? Given the friendly environment around Houston, you can drive your golf cart around suburban areas with no fear. We have the best Golf Carts For Sale in Houston.
If you're in the Houston area, visit our dealership! Golfcarts.com offers a variety of golf carts for sale. You can get a custom electric golf cart with a variety of upgrades and amenities. Whatever you're looking for, we have golf carts for you!
Golf Carts in Houston
Golf carts in Houston are helpful for more than just navigating golf courses. Unlike regular cars, they are an environmentally friendly form of transportation in Houston. But how can you be sure you bought the best one? Knowing what you're looking for is essential when choosing the best golf cart. At Golfcarts.com Houston, we provide unique golf carts with superior construction that combines durability and comfort.
In Houston's residential districts, there is increasingly more potential for commercial and recreational golf cart usage like escorting clients around business campuses or offering transportation services from one place to another inside a neighborhood or community center.
The Rookie
With compact dimensions and excellent ground clearance, our rookie model golf cart is a great option to transport you around the city. Having a 500 pound weight capacity makes it very easy for you to travel with your buddies around town or from hole to hole on the golf course. Want to go for a night ride? The rookie model is equipped with LED lights to give you a clear view, powered by 48 volts lead-acid batteries that will keep you going at any hour!
The Pro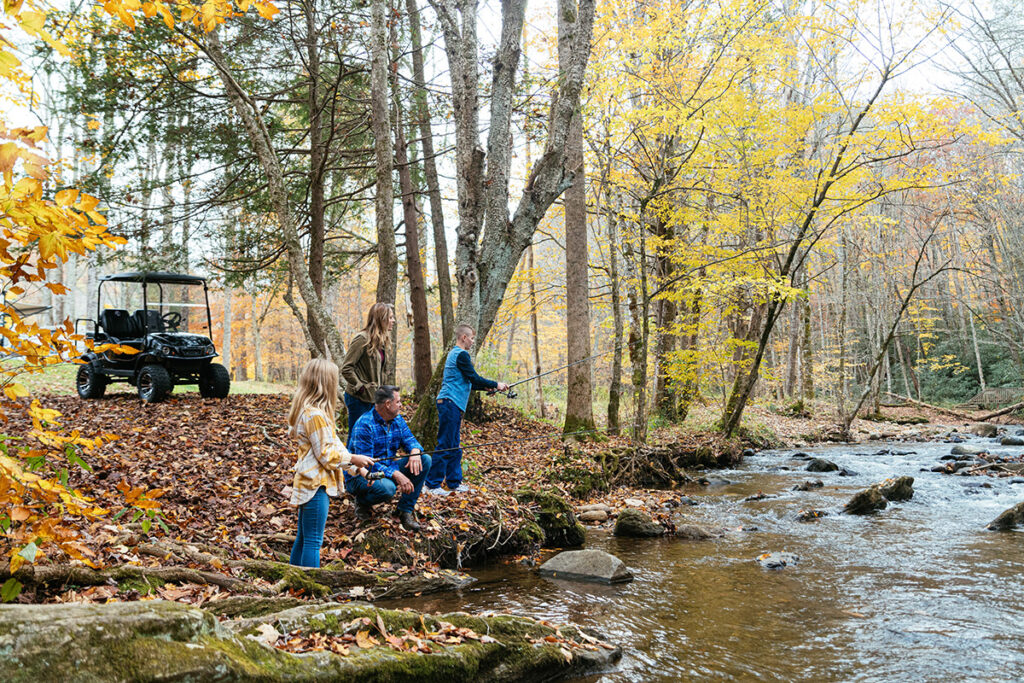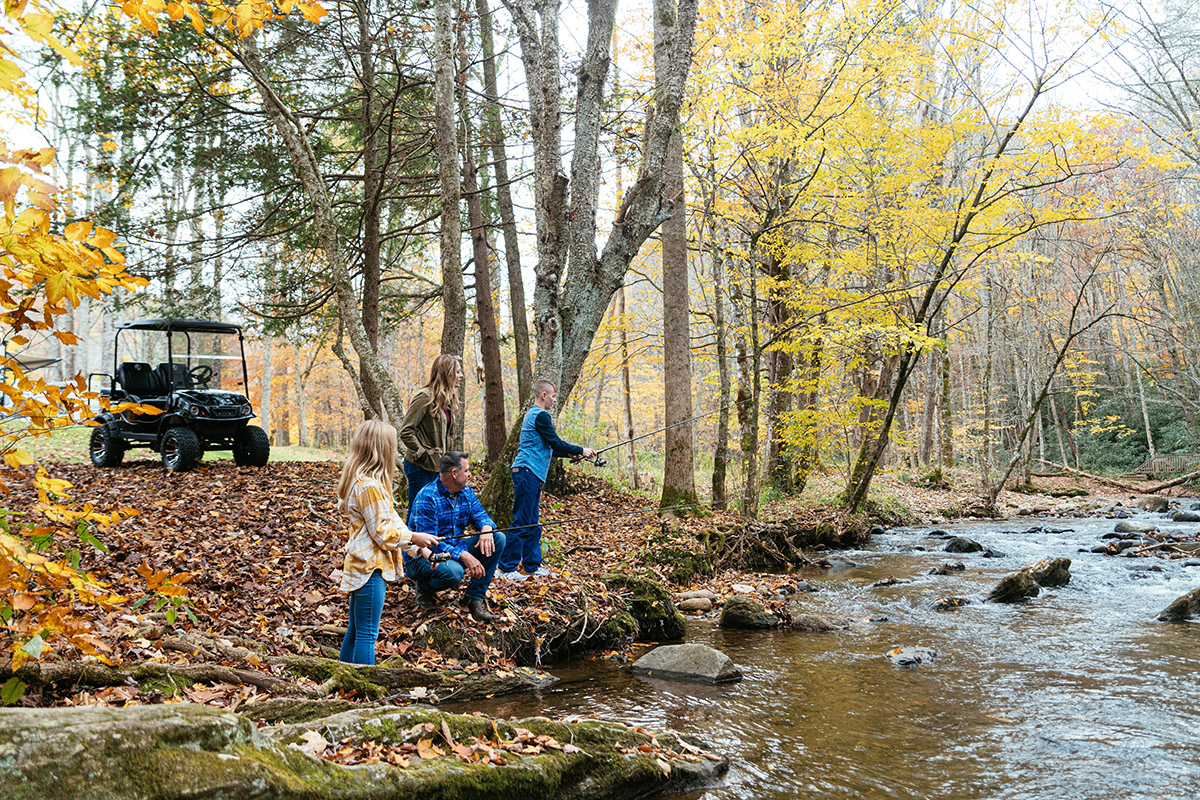 Do you want something that gives you more style and power for just a few extra bucks? Our Pro models will help you make a statement on the golf course! The Pro golf cart has added power and ground clearance with all-terrain wheels. Powered by a much bigger battery unit, it's the perfect vehicle for the peaks and valleys of the Houston area. It can hold more weight and deliver more outstanding performance than the Rookie. Equipped with all necessary safety features, you won't have to worry about taking this vehicle anywhere in Houston!
The Legend
Our Legend golf cart has an aggressive and powerful road presence that you will love! Due to the fender flares, added amenities, and customization options, you'll be turning heads around Houston. You can drive The Legend model golf carts on rough terrain and around town. Want to take your cart for a spin around the block with friends? No problem for the Legend! It's equipped with plenty of accessories to give you a premium feel while you ride.
The Beast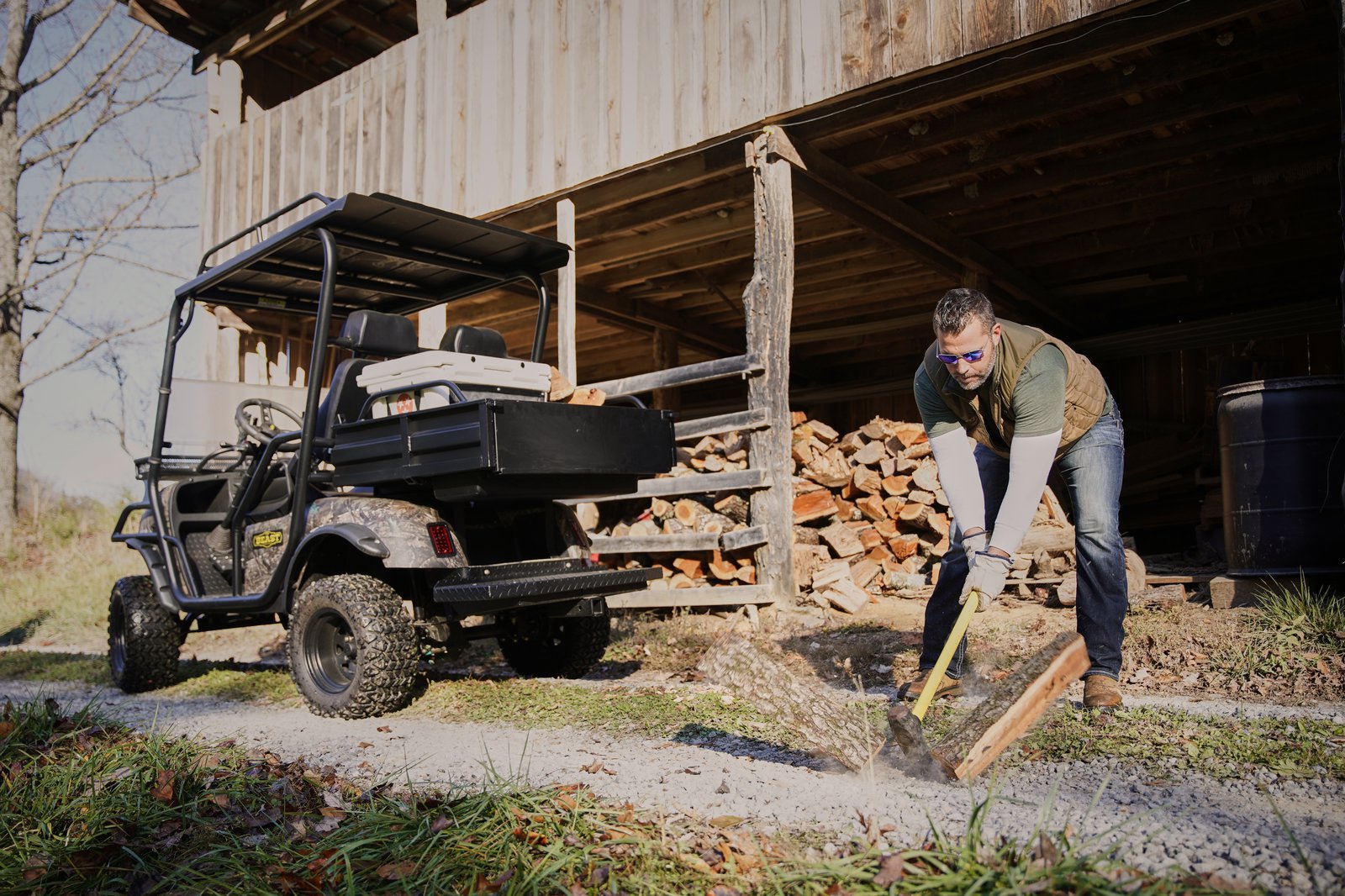 As the name suggests, our Beast model golf carts are the peak of excellence and power. Houston might not have many beaches, but you can drive your super-powered beast golf cart to the nearest shore down the coast, and enjoy the ride! You can also explore Houston's many trails, golf courses, and entertainment venues. With audio and Bluetooth options and the added comfort of this model, you won't get bored on a short drive or a scenic city tour.
The Beast LE
Want to take your game to the next level? Whether you're a golfer or a "game of life" pro, The Beast LE golf cart can help you achieve excellence. It features an aluminum cage with added space to transport items safely and simply. Its contoured body offers both elegance and added power. Wherever you choose to take The Beast LE golf cart, you'll turn heads!
Golf Cart FAQs
Q: Is It Worth Owning a Golf Cart?
A: Golf carts are handy as they increase the experience of playing golf, make an excellent vehicle to drive around neighborhoods, and increase accessibility on nature trails. Make sure you know how you intend to use it before finding a golf cart model that fits your needs.
Q:  Can I drive my Golf Cart around the Museum District?

A: Yes! With your valid license and our golf carts' safety features, driving your golf cart around the museum district will not be a problem.
Q: Will a Golf Cart Fit in a Truck Bed or a Trailer?
A: Yes! An average-sized golf cart will fit in a truck bed. Some larger, higher end golf carts have additional seating and won't fit into a golf cart. For these golf carts, you will need to transport them using a 10′ or 12′ trailer.
Visit Our Houston Dealership To Get The Best Golf Carts!
As long as a road is approved for low-speed vehicles, a golf cart will open it up to you. From visiting parks to dropping off kids at school, your creativity is the limit. Come to our dealership in Houston, and we will help you choose the best golf cart model for your needs. All our golf carts are equipped with power and comfort with additional amenities available to help make it yours.
Visit us today to buy a golf cart in Houston!
About
We are a premium, all-electric golf cart dealer with prices you can afford. Our carts make it simple for you to take a quick trip through the neighborhood, a family outing to the beach, and even go off-road with a cart perfect for hunting or chores around the farm or homestead. You won't bother the neighbors with these carts! Our carts are completely quiet so you can feel comfortable that you aren't going to get a letter from your HOA, a noise complaint from your neighbors, or wake a sleeping baby when you pull away from the house. Plus, we offer carts that can fit up to six people comfortably with our stretch upgrade. Room for the family and even a few more! You can save money with our affordable but luxury all-electric carts, plus it's the perfect way for you to save some gas and still be able to take your family on all the adventures they can dream of.