STORE DETAILS
Golf Carts For Sale in Greensboro
104-G Meadowood
Greensboro, NC 27409
1(336) 252-8502
HOURS OF OPERATION
monday
10:00 am - 6:00 pm
tuesday
10:00 am - 6:00 pm
wednesday
10:00 am - 6:00 pm
thursday
10:00 am - 6:00 pm
friday
10:00 am - 6:00 pm
saturday
10:00 am - 5:00 pm
sunday
closed - closed
Greensboro offers several fantastic locations to ride a golf cart, including the picturesque Gillespie Golf Course and the popular Friendly Center shopping district. With its abundance of scenic parks and vibrant neighborhoods, it is the perfect place to enjoy a leisurely cruise in your golf cart. Visit our dealership to peruse through the best Golf Carts for Sale in Greensboro.
At our Greensboro dealership on 104-G Meadowood in Greensboro, NC 27409, our friendly and knowledgeable team is dedicated to helping you find the perfect golf cart to meet your unique needs and preferences.
Golf Carts in Greensboro
At Golfcarts.com, we have a wide range of golf carts to choose from. From selecting the right model to arranging finance options, we'll guide you through every step of the process to ensure a stress-free and enjoyable experience. Ready to take your leisure time to the next level? Visit us today and discover the many benefits of owning Golf Carts in Greensboro!
Rookie
Are you new to the game of golf and looking for an easy and efficient way to navigate the course? Look no further than our Rookie golf cart, designed specifically with beginners in mind. This entry-level cart boasts a robust motor allowing it to reach a top speed of 20 mph. With convenient features like retractable windows, turn signals, a horn, and brake lights, you can explore the golf course or surrounding areas with ease and comfort. Whether you're a novice or just seeking a fresh way to travel around town, our Rookie golf cart offers an excellent solution.
Pro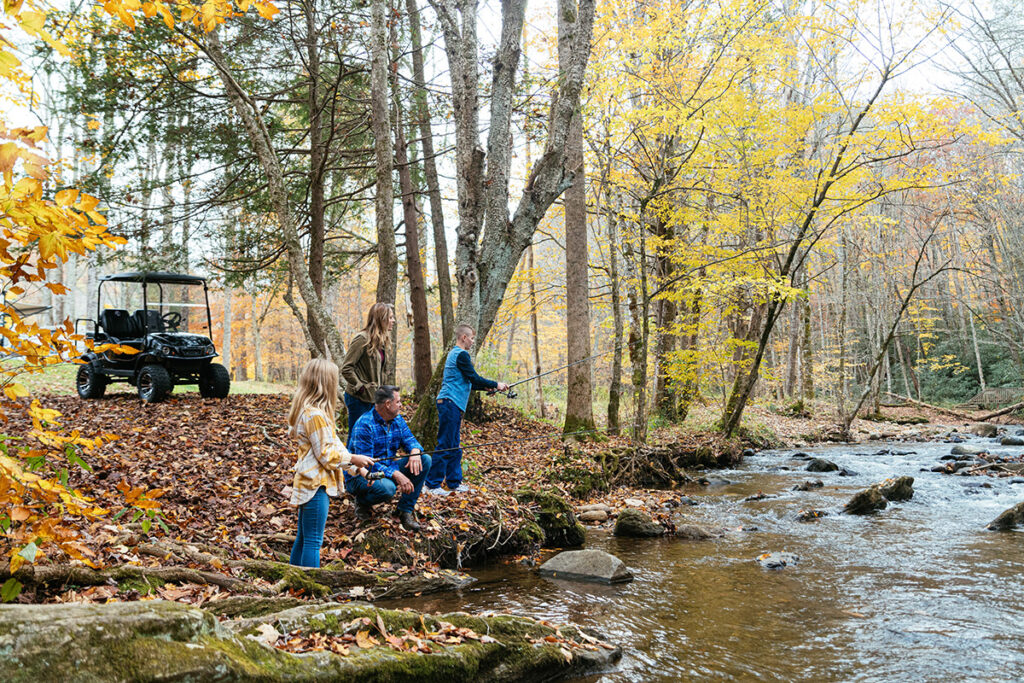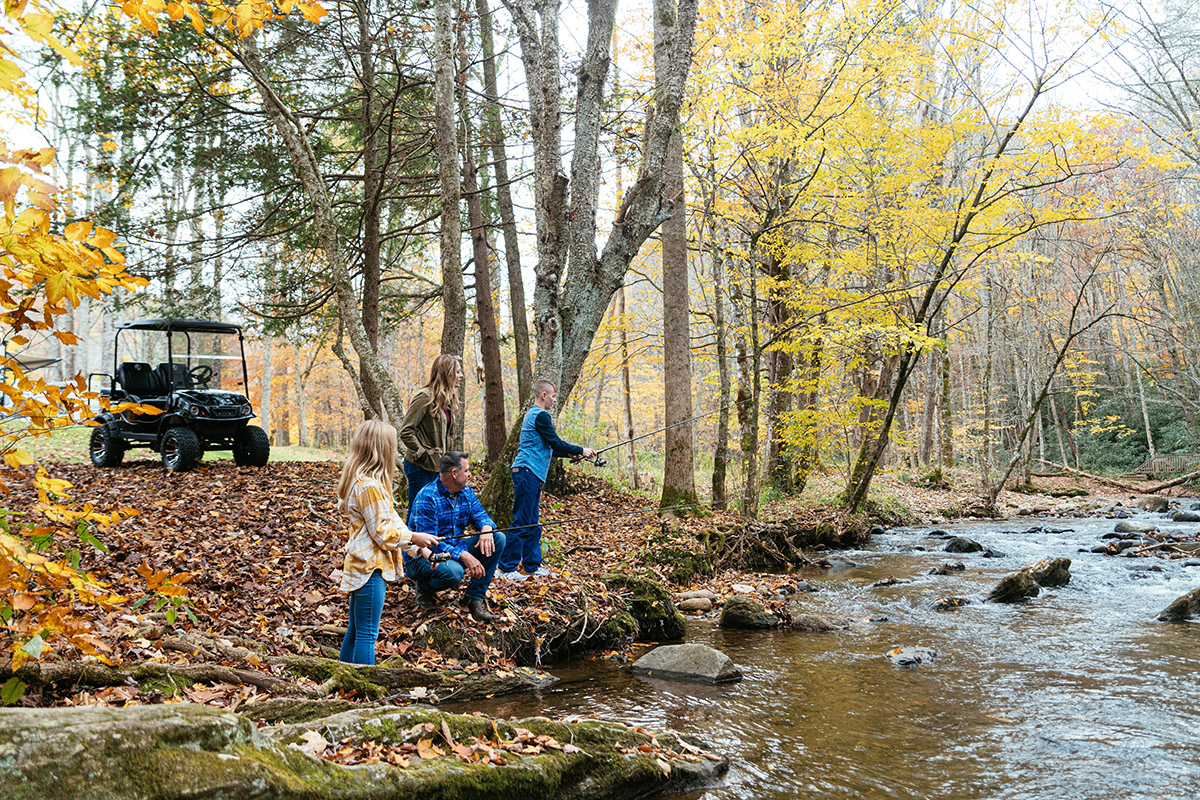 The Pro comes with a broader frame which enables it to have a cargo capacity of 800 pounds and a ground clearance of 16 inches. It is equipped with all the necessary features for a stylish and enjoyable journey. The seats and cargo bed can hold up to five hundred pounds of weight. In addition, the cart has an alluring seven-color LED underbelly illumination. It's the perfect choice for professional golfer groups in Greensboro looking for a top-of-the-line golf cart they can use to enjoy the course with their friends and family.
Legend
Experience exceptional mobility on the golf course, the street, or the nature path with our premium Legend golf cart. Enjoy a serene and comfortable ride with its all-electric engine. If you crave some sound, amplify your journey with its two speakers and in-built Bluetooth connectivity to stream music or podcasts. The cart boasts an elongated framework, 14-inch wheels for better ground clearance, a maximum velocity of 25 mph, and a USB charging port to power your accessories. Take the lead on your next adventure with the Legend golf cart.
The Beast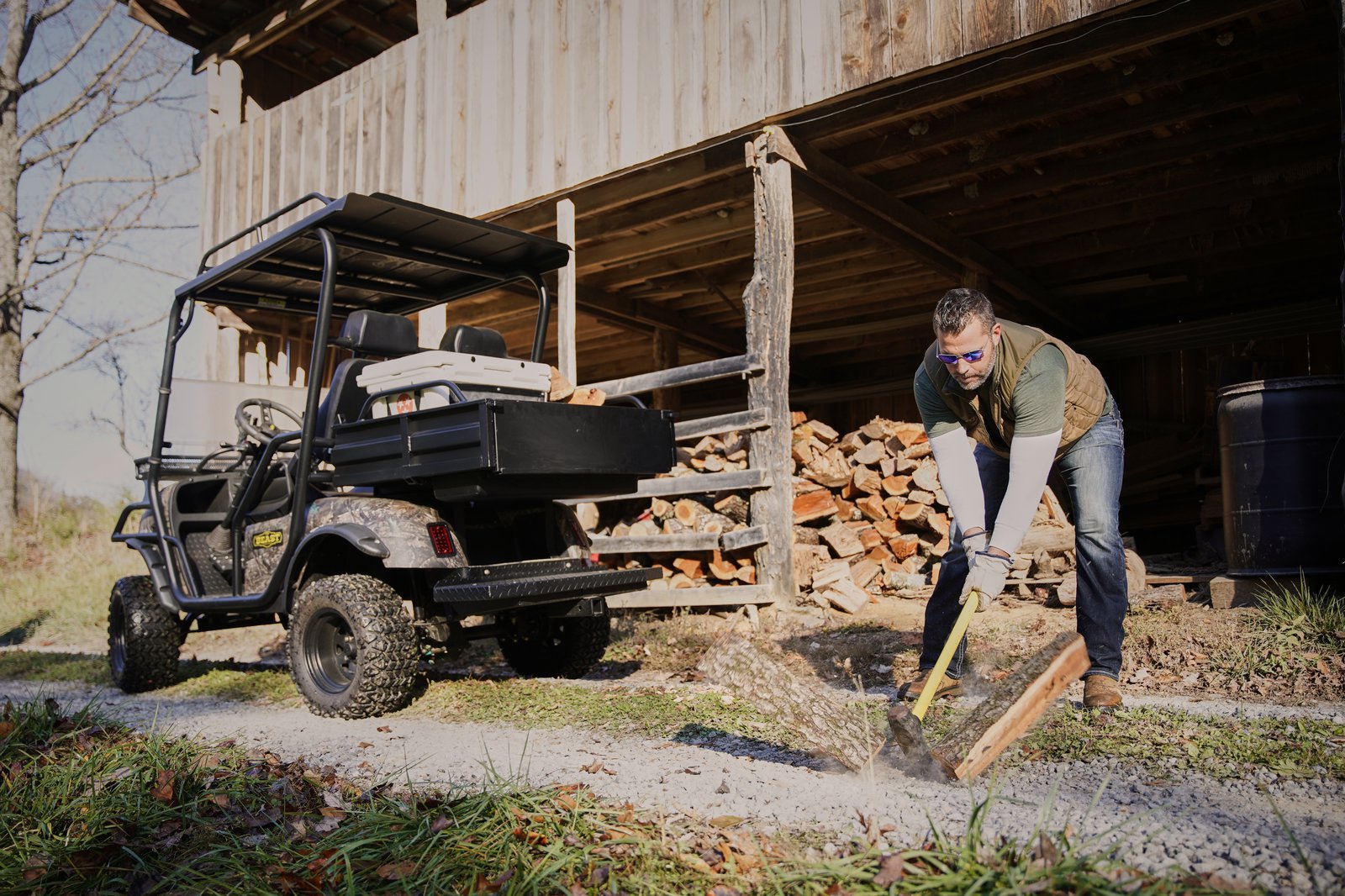 The Beast golf cart can support up to 500 pounds in total. The front basket, cargo bed, and seat combination can carry 500 pounds of cargo in total with a 500-pound towing capacity (flat ground only). The main characteristics include a windshield, an onboard charger, LED headlights, LED tail lights, a camo-dipped body with a UV matte finish, six Interstate lead-acid batteries with full warranties, a fold-down rear seat kit, an OEM solid black top, a state-of-charge meter, heavy-duty front and rear springs, fender flares, and an under-seat tray. This makes it the ideal upgrade for golfers who demand more from their game.
The Beast LE
Experience the ultimate in rugged luxury with the Beast LE, the top-of-the-line golf cart that is designed to conquer even the toughest terrains. Built to withstand the rigors of the golf course, the trail, or a hunting trip, this high-end model boasts a range of features that set it apart from the competition. With its double-gun holder, generous clearance, and an impressive towing capacity of up to 800 pounds, you can take on any challenge with ease. The Beast LE is not only functional but also stunning in appearance, featuring elegant wooden finishes, a sturdy cargo bed, and a front rack for equipment. If you demand the very best in quality and performance, the Beast LE is the perfect choice for you.
Where Can You Use a Golf Cart in Greensboro?
There are plenty of places in Greensboro where you can use a golf cart, whether you're an avid golfer or just looking for a fun way to get around. One option is to explore the beautiful golf courses located throughout the city, such as the Bryan Park Golf Course or the Greensboro National Golf Club.
Additionally, Greensboro has a number of parks and recreational areas that are perfect for golf cart use, including Barber Park, Country Park, and the Guilford Courthouse National Military Park. You could also consider using your golf cart to explore the local neighborhoods or run errands around town. 
Golf Cart FAQs
Q: What is the Age Requirement for driving a Golf Cart in Greensboro?
A: The minimum age to drive a golf cart in Greensboro is 16.
Q: What is a Golf Cart?
A: A golf cart is a small electric vehicle transporting golfers and their equipment around a golf course.
Q: Do I need to register my Golf Cart in Greensboro?
A: Like any other state in the USA, you must register your golfing vehicle in Greensboro.
Q: What is a golf cart's range on a single charge?
A: A golf cart's range depends on the cart type and the battery capacity. Generally, electric golf carts can travel up to 30 miles on a single charge.
Visit Our Greensboro Location to Find Your Golf Cart!
When it comes to outdoor activities, Greensboro has a lot to offer, from beautiful parks and scenic landscapes to golf courses and country clubs. To make the most of your time exploring the city, why not consider using a golf cart to get around? With a golf cart, you can take in the sights at your own pace in comfort and style.
If you're in the market for a golf cart, look no further than our Greensboro location at 104-G Meadowood, North Carolina 27409. Whether you prefer to shop in person or online, our team is here to help you find the perfect golf cart to suit your needs. From recreational use to transportation around town, we have a wide selection of high-quality carts that are sure to exceed your expectations. Let us help you elevate your outdoor experience in Greensboro with a new golf cart today!
About
We are a premium, all-electric golf cart dealer with prices you can afford. Our carts make it simple for you to take a quick trip through the neighborhood, a family outing to the beach, and even go off-road with a cart perfect for hunting or chores around the farm or homestead. You won't bother the neighbors with these carts! Our carts are completely quiet so you can feel comfortable that you aren't going to get a letter from your HOA, a noise complaint from your neighbors, or wake a sleeping baby when you pull away from the house. Plus, we offer carts that can fit up to six people comfortably with our stretch upgrade. Room for the family and even a few more! You can save money with our affordable but luxury all-electric carts, plus it's the perfect way for you to save some gas and still be able to take your family on all the adventures they can dream of.