STORE DETAILS
Golf Carts For Sale in Boise
2141 E Summersweet Dr
Boise, ID 83716
1(208) 813-1444
HOURS OF OPERATION
monday
10:00 am - 6:00 pm
tuesday
10:00 am - 6:00 pm
wednesday
10:00 am - 6:00 pm
thursday
10:00 am - 6:00 pm
friday
10:00 am - 6:00 pm
saturday
10:00 am - 5:00 pm
sunday
closed - closed
Boise boasts a variety of golfing experiences with its stunning golf courses and park trails. Our dealership has a wide array of golf carts for sale in Boise. Visit our store at 2141 E, Summersweet Dr. Our compassionate team of golf cart experts will help you make the right choice!
Golf Carts in Boise
At our dealership, Golfcarts.com, we not only allow you to select from a range of models for different needs, but also offer you unique and one-of-a-kind personalization options to make your golf cart truly yours. We are known for providing the best customer experience when it comes to buying golf carts in Boise.
Visit Golfcarts.com in Boise today and let our professional team help you get a golf cart that matches your needs and wants.
Rookie
The Rookie is our model for beginner golfers and leisure enthusiasts. It is the ideal purchase for those who want a good quality golf cart at a reasonable price. It comes with all essential features and LED lights.
Pro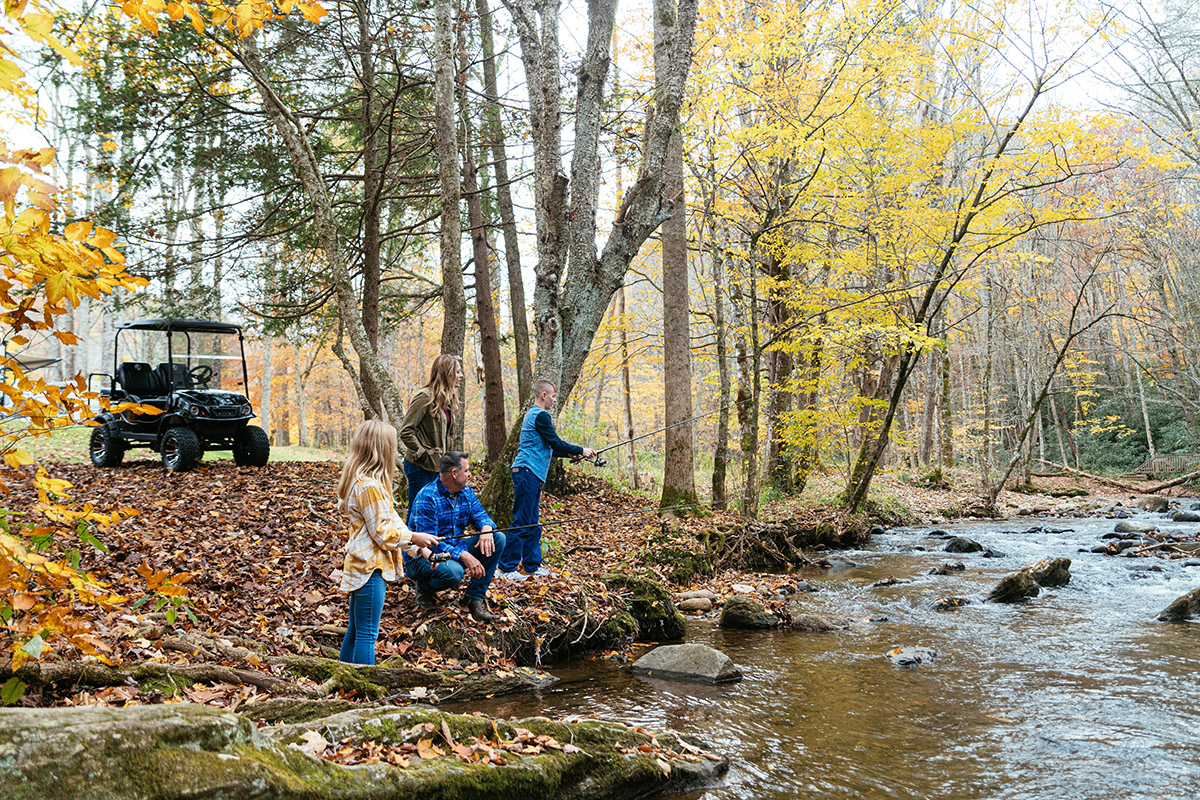 The Pro model has a lifted chassis, titan body, fender flares, and 12″ Aluminum wheels. These features give this variant an elevated look compared to the Rookie model. This golf cart is also equipped with a seven-color, color-changing LED light system that runs through its interior and underbelly, giving it further aesthetic appeal. This is ideal for golfers who want to take the steps towards premium golf carts, while keeping an eye on their budget.
Legend
The Legend model is the best golf cart in its class. It has a Bluetooth audio system that lets you play your favorite tunes and podcasts while you are on the go at the beautiful golf carting locations in Boise. It also has an accessory plug to connect external accessories and make your golf cart truly unique. If you need more than that, it also comes with a USB charging port that keeps your mobile devices powered up when traveling in your golf cart.
The Beast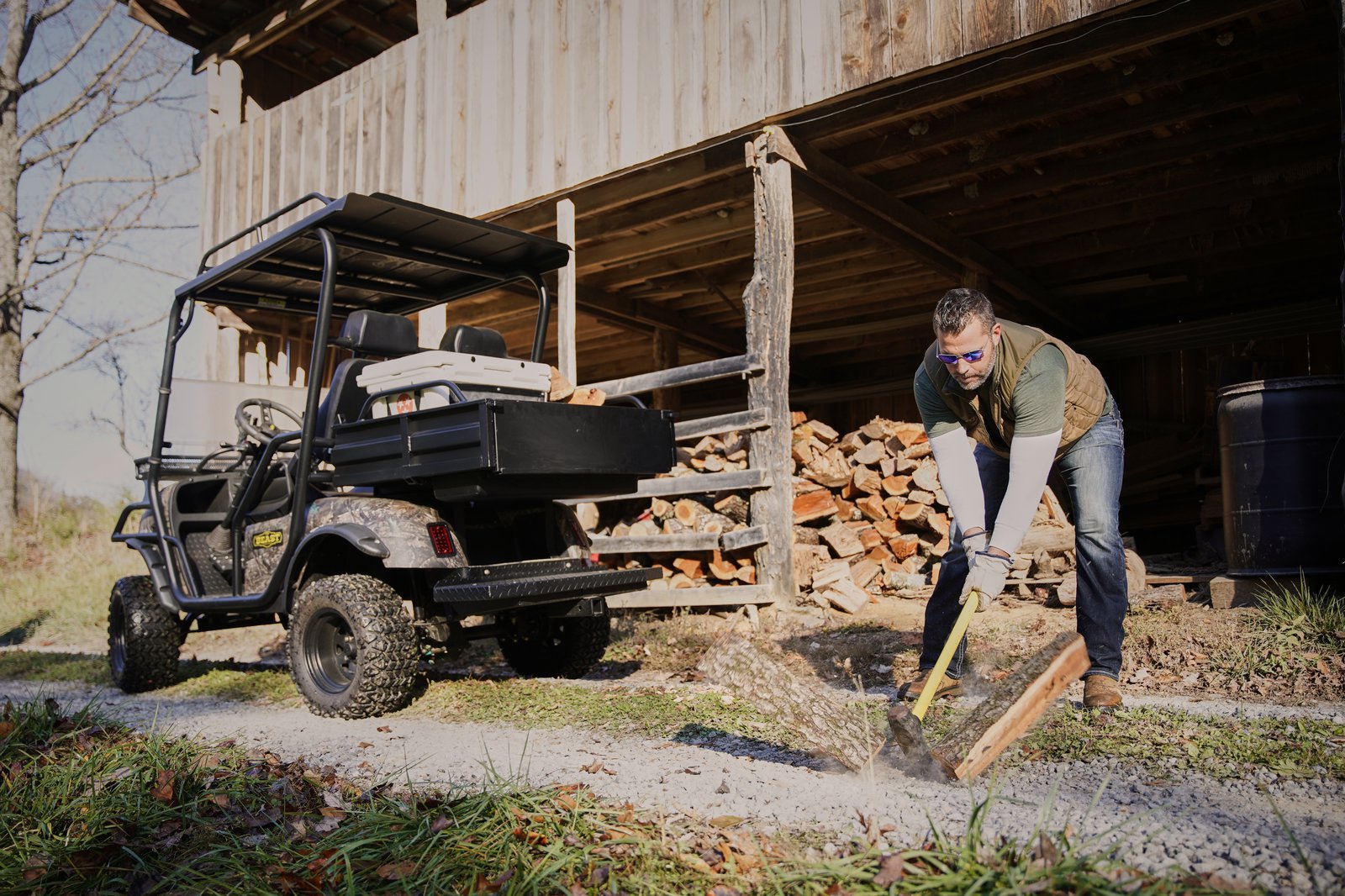 Our Beast model is made for those passionate about golfing and hunting. With twin gun racks and strong suspensions, this golf cart is the ultimate companion for hunting adventures. Its large wheels and powerful motors make it ideal for venturing out on the most challenging and rugged terrains.
The Beast LE
The Beast LE model is our top-of-the-line golf cart, combining prestige and performance. It is perfect for golfers who venture beyond golf courses. With a towing capacity of 800 lbs and a top speed of 25 mph, it is ideal for golfing and hunting adventures.
Where Can You Use a Golf Cart in Boise?
You can take your golf cart for a spin in many stunning locations. With beautiful parks like Barber Park and Ann Morrison Park, the city has many nature spots you can explore on your golf cart. Quail Hollow Golf Course and Warm Springs Golf Course are also great 18-hole golf courses where you can enjoy riding your golf cart while playing your favorite game. Another great option is the Boise Greenbelt, a 25-mile scenic trail where you can enjoy the serenity of nature while on your golf cart.
Since it is evident that Boise has quite the golf carting experiences to offer, get your golf cart and enjoy them. Visit our website, golfcarts.com, to learn more about our golf cart selection!
Golf Cart FAQ
Q: How much does a golf cart usually cost at Golfcarts.com in Boise?
A: We have golf carts that range from $7,500 to $10,500, meeting the needs of novice and pro golfers. You can also purchase add-on features and decorations to customize your golf cart.
Q: How far does a golf cart go on a single charge?
A: This can vary depending on the type of golf cart batteries, their quality, and other environmental conditions such as temperature. Typically golf carts go from 80-100 miles per single charge.
Q: Does Golfcarts.com in Boise offer personalization options?
A: Yes, at Golfcarts.com, we offer top-unique customization services. We understand your need to make your golf cart truly yours.
Q: Do you need a license to operate a golf cart in Boise?
A: Yes, as in most other states, you have to have a valid license to drive a golf cart legally in Idaho.
Visit Our Boise Location to Find the Perfect Golf Cart
If you are in Boise and have decided to become a golf cart owner, look no further than our dealership in Boise, located at 2141 E, Summersweet Dr. Our team will help you find a golf cart that you admire. You can also visit our website, golfcarts.com, for detailed information about our offerings and prices.
About
We are a premium, all-electric golf cart dealer with prices you can afford. Our carts make it simple for you to take a quick trip through the neighborhood, a family outing to the beach, and even go off-road with a cart perfect for hunting or chores around the farm or homestead. You won't bother the neighbors with these carts! Our carts are completely quiet so you can feel comfortable that you aren't going to get a letter from your HOA, a noise complaint from your neighbors, or wake a sleeping baby when you pull away from the house. Plus, we offer carts that can fit up to six people comfortably with our stretch upgrade. Room for the family and even a few more! You can save money with our affordable but luxury all-electric carts, plus it's the perfect way for you to save some gas and still be able to take your family on all the adventures they can dream of.