STORE DETAILS
Golf Carts For Sale in San Diego
8164 Miramar Road
San Diego, CA 92126
1(619) 369-3388
HOURS OF OPERATION
monday
10:00 am - 6:00 pm
tuesday
10:00 am - 6:00 pm
wednesday
10:00 am - 6:00 pm
thursday
10:00 am - 6:00 pm
friday
10:00 am - 6:00 pm
saturday
10:00 am - 5:00 pm
sunday
closed - closed
San Diego, the city of cool breezes and waves, is one of the best places in the US to have a golf cart. Because of the vast number of beaches and public parks nearby, a golf cart is a great investment for exploring the world of San Diego. Whether you want to go grocery shopping or play a quick golf game with your buddies, it's a simple and convenient way to get from one place to another. Golf carts are fun, eco-friendly, and require far less maintenance than full-sized automobiles. You won't have to worry about frequent fixes. Looking for golf carts for sale in San Diego? Visit us at our dealership at 8164 Miramar Road and find the golf cart that's perfect for you!
Golf Carts in San Diego
Golfcarts.com is known for its durable golf cart selection. We have a wide variety of golf carts for you to choose from. If you want to take advantage of the opportunity to own the best golf cart for sale in San Diego, contact golfcarts.com today to learn more about our top-notch selection. Golf carts are a great way to explore the roads of San Diego. Whether you're cruising around the golf course, driving around the neighborhood, or visiting a nearby beach, it's a low-key, high-convenience way to get around town.
Rookie
Our Rookie golf cart model is ideal if you want a simple and capable golf cart. The Rookie is affordable and delivers high performance with its 48-volt battery and a top speed of 20 mph. It seats 2-4 passengers and has a large storage capacity. You will get all the standard safety features, including a windshield to protect you from dust and debris in the wind and brake lights. The Rookie is your top choice if you want a reliable golf cart at a reasonable price.
Pro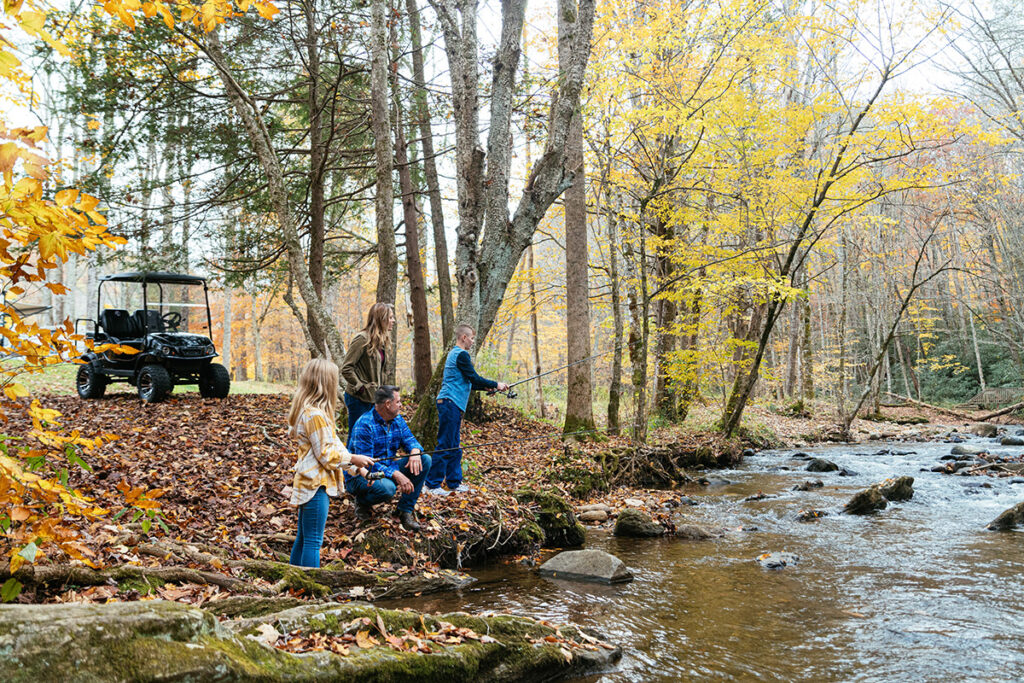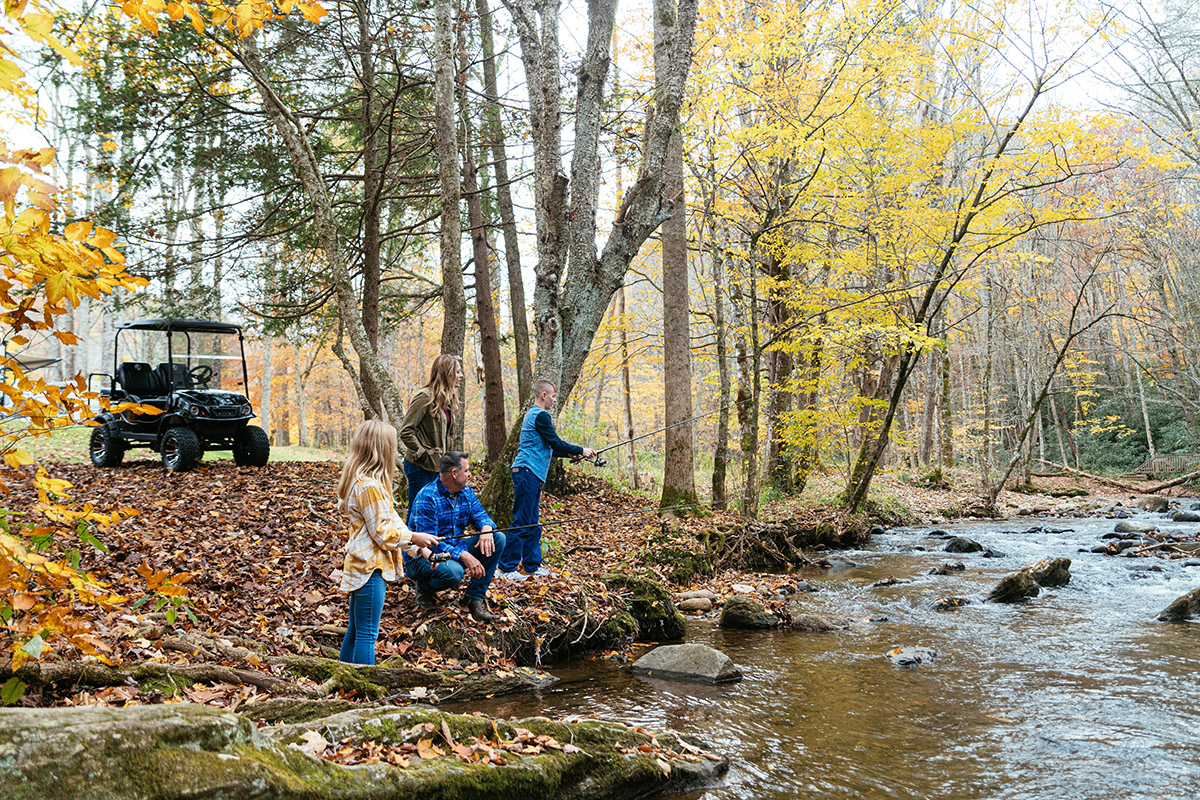 One step above the Rookie is the Pro Golf Cart. The Pro model comes equipped with all the standard features street-legal golf carts have and plenty of extras. It has an even more powerful battery that helps the cart go up to speeds of 25 mph. The body of the golf cart is lifted with the help of 12-inch wheels that provide more ground clearance. With the Pro, you'll be turning heads on the golf course and the streets in your San Diego neighborhood.
Legend
With this all-electric cart, you can get where you need to go quietly and stylishly. With our Legend golf cart, you can make a statement on the course, the road, or the trail. With a raised frame and 14″ wheels for extra trail clearance, this cart boasts a USB charging station and a top speed of 25 mph. Need some entertainment while you cruise? Use the two speakers and built-in Bluetooth audio to play your favorite music or podcasts.
The Beast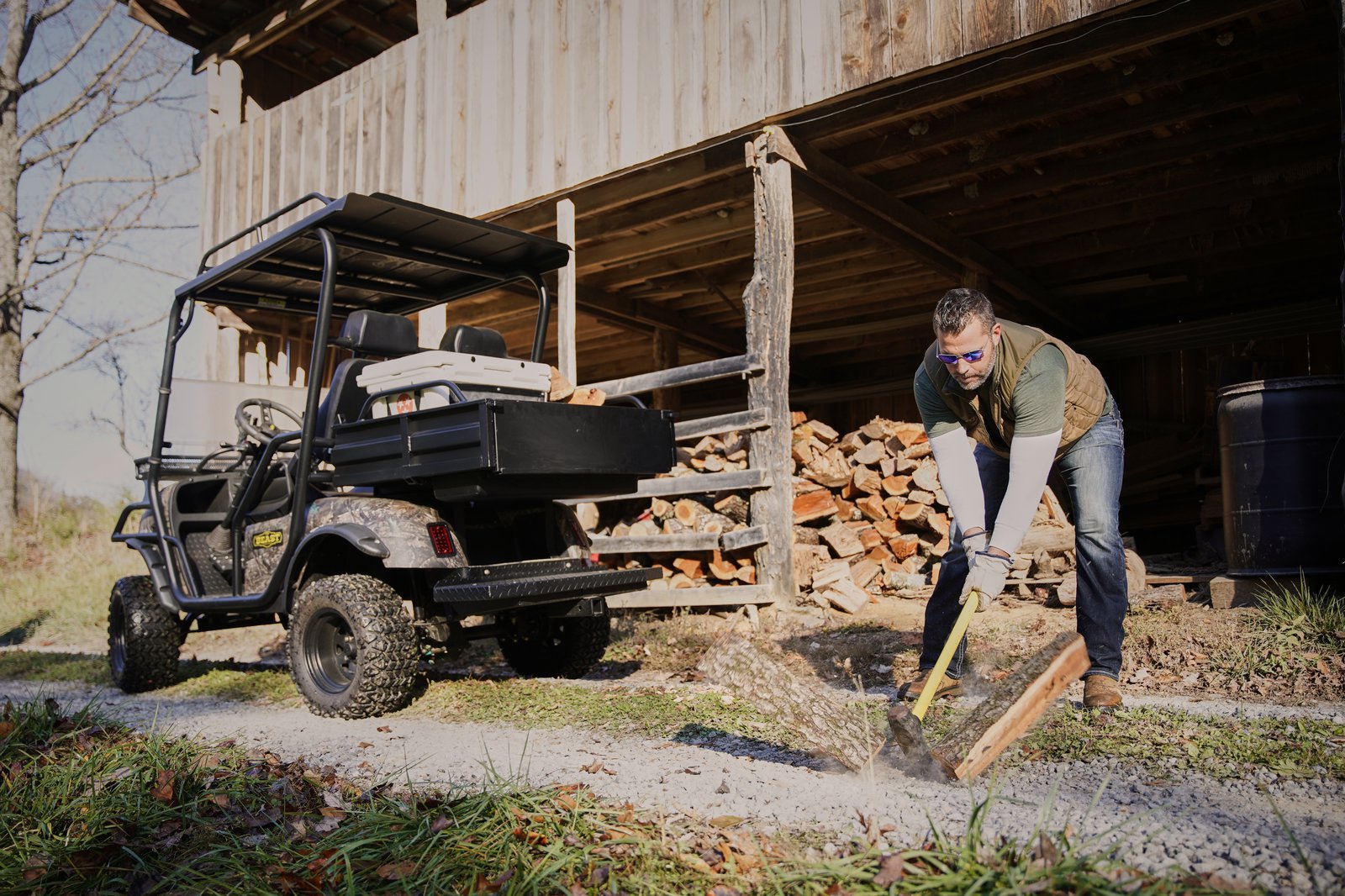 Our Beast model is where the fun begins. Driving this golf cart, you'll make a statement on the beaches and golf courses of San Diego. The Beast comes equipped with a lot of safety features and performance upgrades. The Beast can reach top speeds of 35 mph, and thanks to the highly durable wheels, it has the most ground clearance, making it ideal for rugged terrain. The Beast's rugged design makes it more durable in both performance and aesthetics.
The Beast LE
Do you accept nothing less than the best? Then the Beast LE is the golf cart for you. The Beast LE will not get stuck in any rough terrain. It has sturdy wheels that allow for top ground clearance, a powerful battery that allows the cart to reach speeds of up to 35 mph, right below the posted speed limit, and a towing capability of 800 lbs effortlessly. It has a front rack to place your things and a solid bed for storage. What makes the Beast LE truly stand out? It has all that performance plus a luxurious design to look as good as it drives.
Where Can You Use a Golf Cart in San Diego?
You can use your golf cart to enjoy several locations in the lovely San Diego area. Local gated communities and suburbs in San Diego permit the use of golf carts to drive to the pool, ride around the golf course, and take in picturesque vistas. Upscale golf courses like Torrey Pines Golf Course are better explored in a golf cart than on foot. San Diego is a terrific place to take your golf cart for a spin.
Visit our showroom to purchase a golf cart in San Diego from the best golf cart dealer you can find. We'll help you find the ideal golf cart for your lifestyle.
Golf Cart FAQs
Q: Are there any regulations against golf cart use in San Diego?
A: If you own a golf cart in San Diego, you can use it anywhere. You can take your golf cart on the streets and drive to the nearby golf course. The speed limit for golf carts differs in various San Diego counties. Ensure you abide by the laws and regulations of driving a golf cart in your county before hitting the road.
Q: Are golf carts safe to drive on San Diego roads?
A: Absolutely! Electric golf carts are an excellent way to navigate San Diego. Golf carts are less expensive to maintain than conventional automobiles or trucks, more accessible to handle traffic, and environmentally friendly.
Visit Our San Diego Location
Visit our San Diego golf cart showroom. You can test drive our golf cart models and decide which one is right for you. Our expert team will suggest the best golf cart for your needs. You can do so much with a golf cart in San Diego. We at Golfcarts.com are one of the best golf cart dealers in the country! You won't be using your golf cart just for golfing. Our golf carts are highly versatile and will take you anywhere you wish to go, whether it's a quick shopping trip with friends or a visit to the nearest park.
Contact us today to learn more about our street-legal golf cart models. You can visit our website or come to our dealership at 8164 Miramar Road, San Diego, CA. We look forward to helping you choose the best golf cart for you.